About Us
One Of The Fastest Way To
Gain
Business Success
with us
EzeePay Digital Bharat is a leading service aggregator and payments solution provider based in India . We currently have more than 60+ services like AEPS, Domestic Money Transfer, Mobile recharge, Bill Payments, insurance, Travel bookings (Bus, Railway, Flight), Taxation and others.

In a very short space of time, as EzeePay Digital Bharat. we have experienced rapid growth and have established our company as one of the leading player in the Indian market.

As a rural fintech company EzeePay Digital Bharat has aimed to make banking more easier and convenient in rural areas of india, following that we're expanding our retail base and channel partners. In terms of number of retail outlets, the company has grown 5000 to 500,000, and now aiming an expectations to triple its headcount by the end of 2023.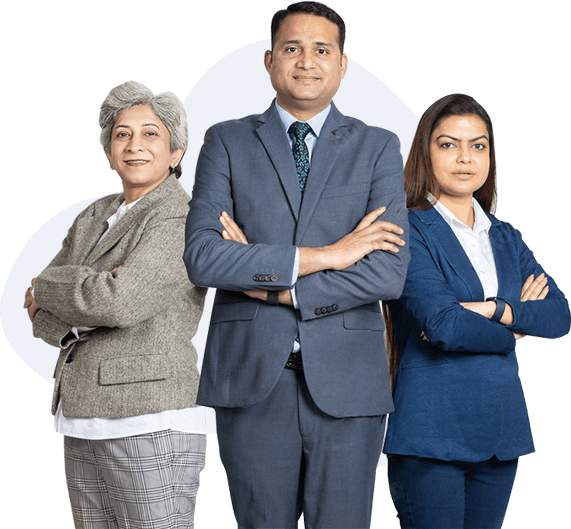 Our Vision and Mission
The values that drive everything
we do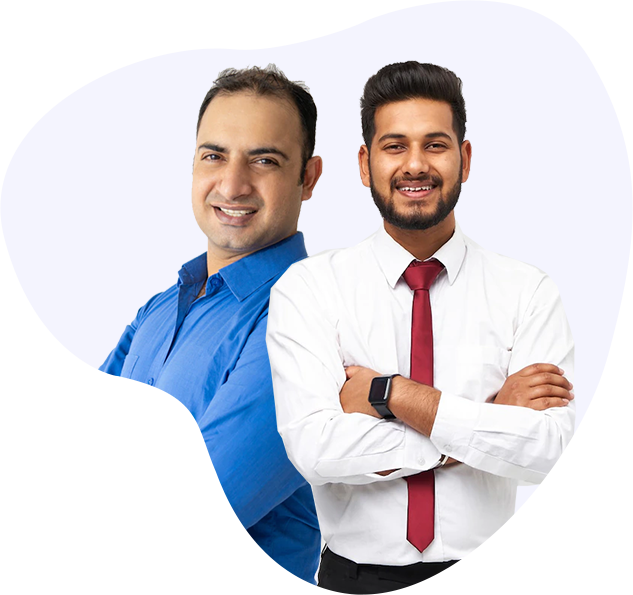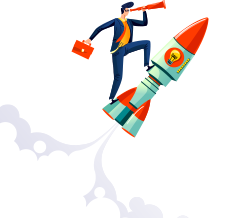 Our
Vision
Make digital banking and financial services easy, convenient and accessible for rural india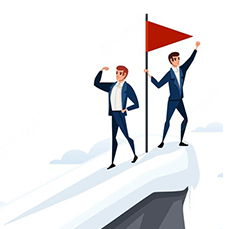 Our
Mission
Build the largest branchless banking network of ezeepay retailers that helps create a more progressive society through easy access to financial services
Our Score Card
Checkout our Score and
Growth!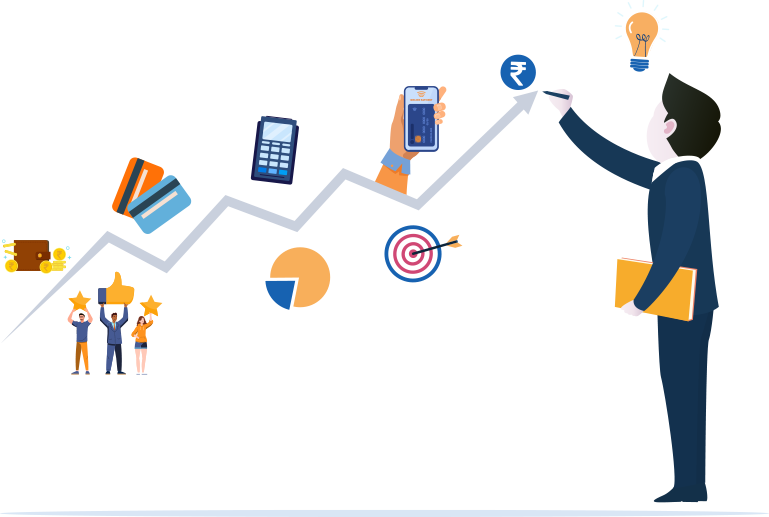 10,000+

No of PIN codes served

Avg. financial transactions per day
Trusted by 500,000 + Retailers all over india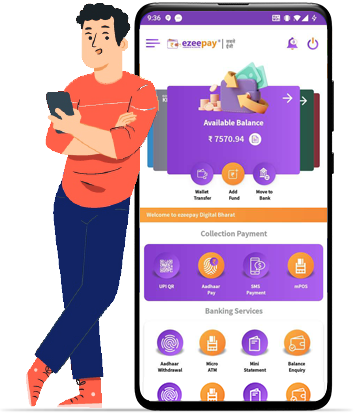 Download EzeePay now
Download our App to get all kinds of banking benefits from anywhere
Use Ezeepay app & take charge of all your transactions to grow your business